If you don't know John, watch the video.

If you already know John, you know what he's all about.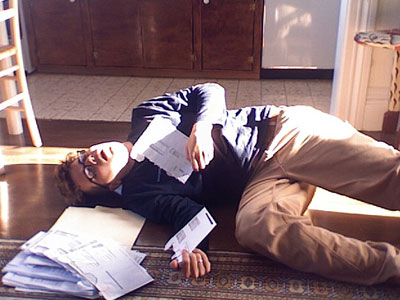 Tax Returns
---
Tax returns are where the planning rubber meets the road. Get tax returns that are done on purpose, not by surprise nine months after the year ends.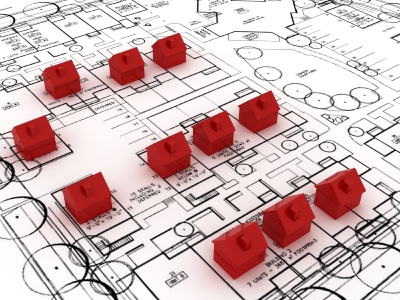 Business & Transaction Structuring
---
POSTPONE, REDUCE OR EVEN ELIMINATE...
Set up your business structures and transactions in ways that postpone, reduce or even eliminate income taxes. Learn why so many of the rich pay little or no income taxes and how you can, too.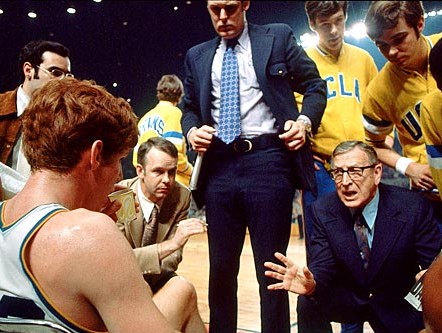 Coaching & Empire Building
---
Stop just making money and start getting rich. Develop the skills those who have "made it" use to quickly build their own little real estate empire that's ready for them when they're ready for it.
"If you need to meet in a mahogany paneled office with a rubber tree
plant, go play somewhere else" – John Groom
Hello, I'm John Groom, a personal accountant and adviser to entrepreneurs and active investors who are good at what they do who want to get even better. Most of them already run their own show, usually without the support (or distractions) of various CFO's, COO's, CIO's, or assorted VPs. For that kind of input they call me.
Over time, I learn more and more about their businesses and financial situations, and at the same time they learn more and more about the organizational, tax, title and contract law issues that apply to what they do. This usually lets us: